October 9th, 2022, 9.00 – 12.00 CET (hybrid)
Hands-on Introduction to Futures Thinking and Foresight with the Future Ripples Method
at NordiCHI Conference 2022, Aarhus, Denmark
Learn how to identify future implications of your ideas and projects.
About the Tutorial
Impactful sustainability challenges such as global warming require researchers, designers and innovation experts to think more holistically with a long-term mindset. Extensive futuring processes might help to acquire foresight skills but usually take a lot of time, resources and stakeholders to run.
We have developed the Future Ripples technique as a light-weight participatory activity to develop anticipatory capacities in innovation teams. It is based on the well-known Futures Wheel foresight method by Jerome C. Glenn, which allows participants to explore implications and consequences of trends and signals in a collaborative way.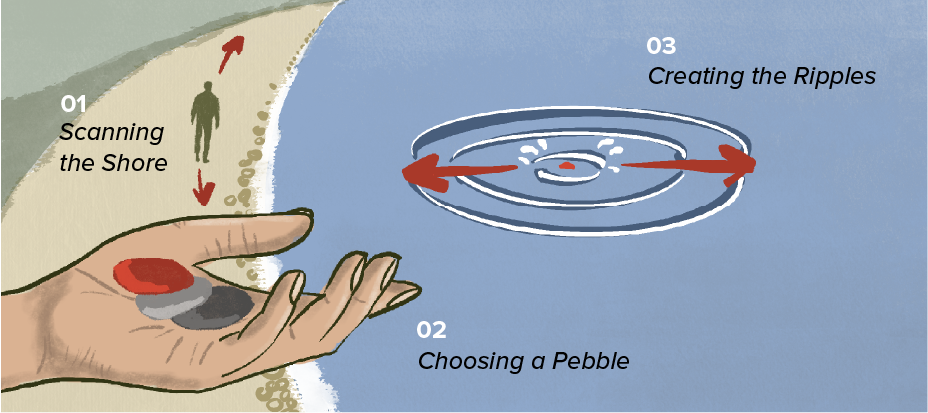 A metaphorical visualisation of the Future Ripples process – scanning the shore for indicators of change (01); choosing
a 'what if' scenario as a pebble (02); and, finally, throwing the pebble into the water and mapping out its consequences as ripples (03)
Future Ripples uses scanning for signals, framing and futuring, and thus, aligns with the process of traditional foresight. We use the sea and ripples metaphor to introduce novices to the concept of uncertainty and consequential thinking (see Figure above).
With this hands-on tutorial, we invite you to learn how to apply a futures mindset to your work and consider the holistic impact of new technologies by using the Future Ripples method.
Intended Audience
We invite HCI researchers, designers, technologists, and anyone interested in learning how to apply a future-oriented mindset to their work practices. As this is an introductory course, participants are not expected to have any prior knowledge or expertise in foresight. Participants will be asked to bring and present three weak signals or trends they have recently encountered in their field of expertise or everyday life.
Learning Outcomes
By the end of the tutorial you will …
Understand the first basic steps of a future-thinking process
Recognise the unfolding of direct and indirect implications of trends
Know how to use the Future Ripples tool for mapping out implications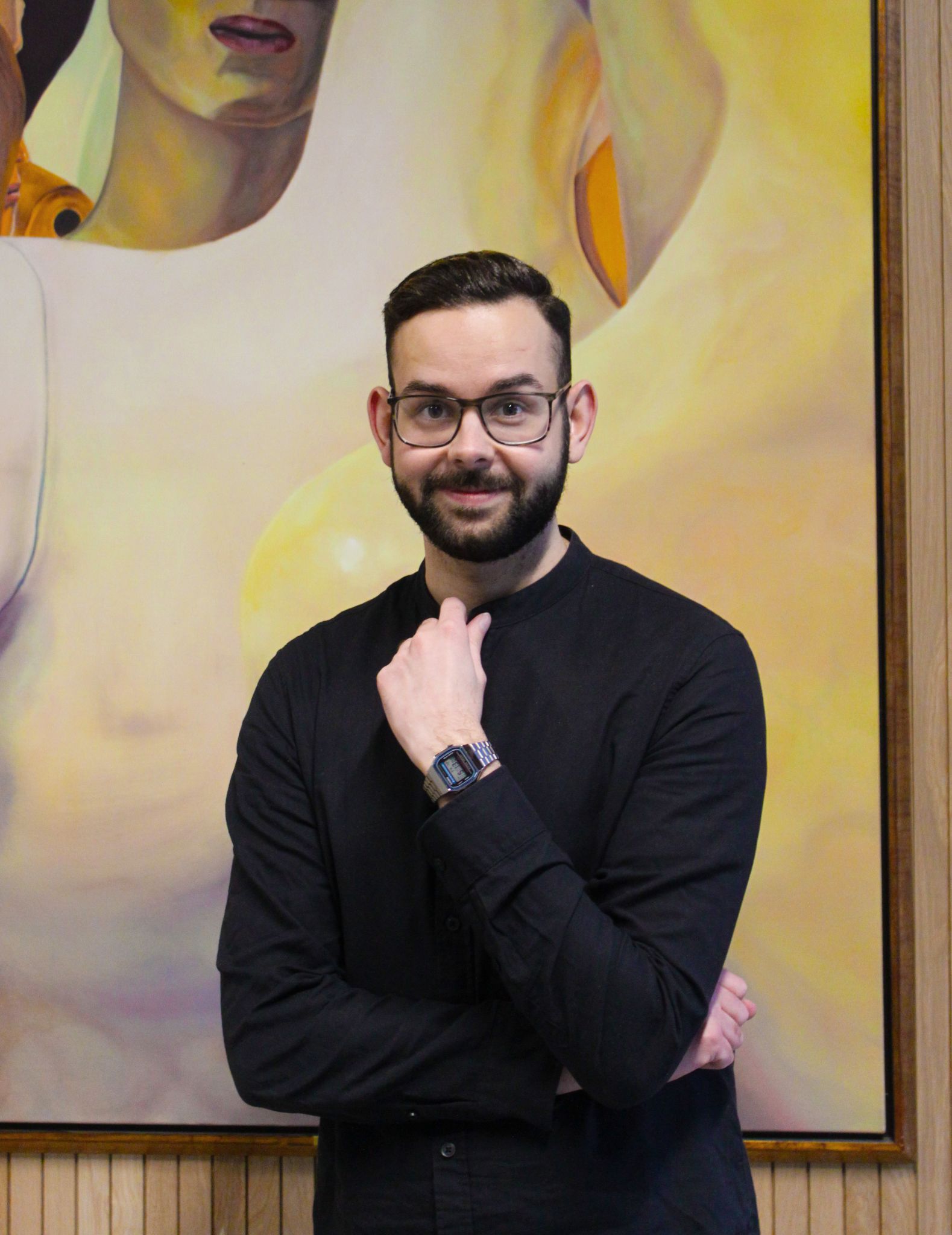 Tim Moesgen
Tim is a doctoral researcher at Aalto University. With a background in collaborative and interaction design he is interested in exploring the futures of hybrid interfaces combining the digital and analogue utilizing emerging technologies such as wearable computing, physical prototyping and VR/AR. He is conducting multidisciplinary and participatory research on novel, multisensory interfaces.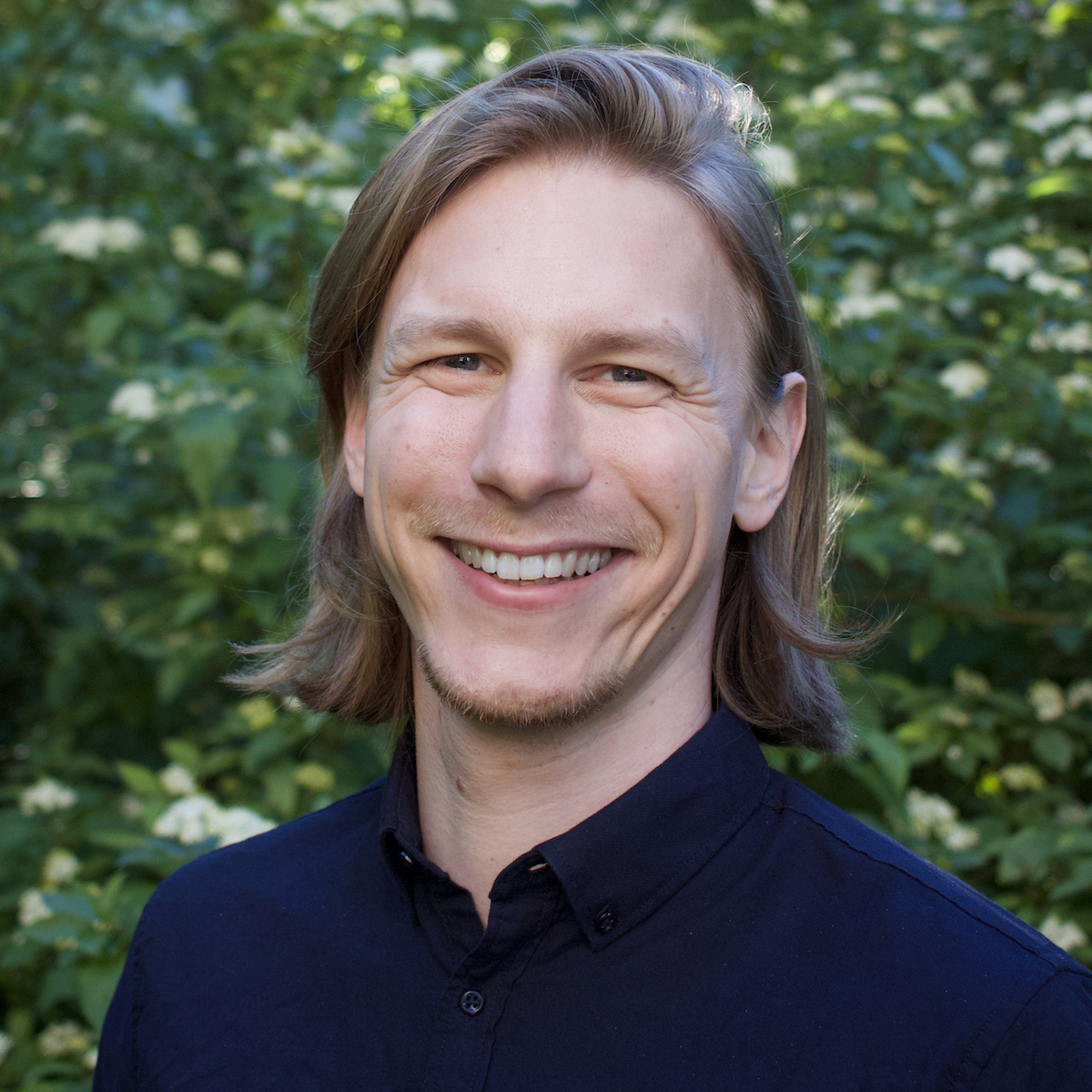 Felix A. Epp
Felix is a doctoral researcher at Aalto University in Human-Computer Interaction and Interaction Design. He investigates how wearable technology can shape our face-to-face social interactions in his thesis work. Further, he develops methods to integrate futures thinking into the technology innovation practice.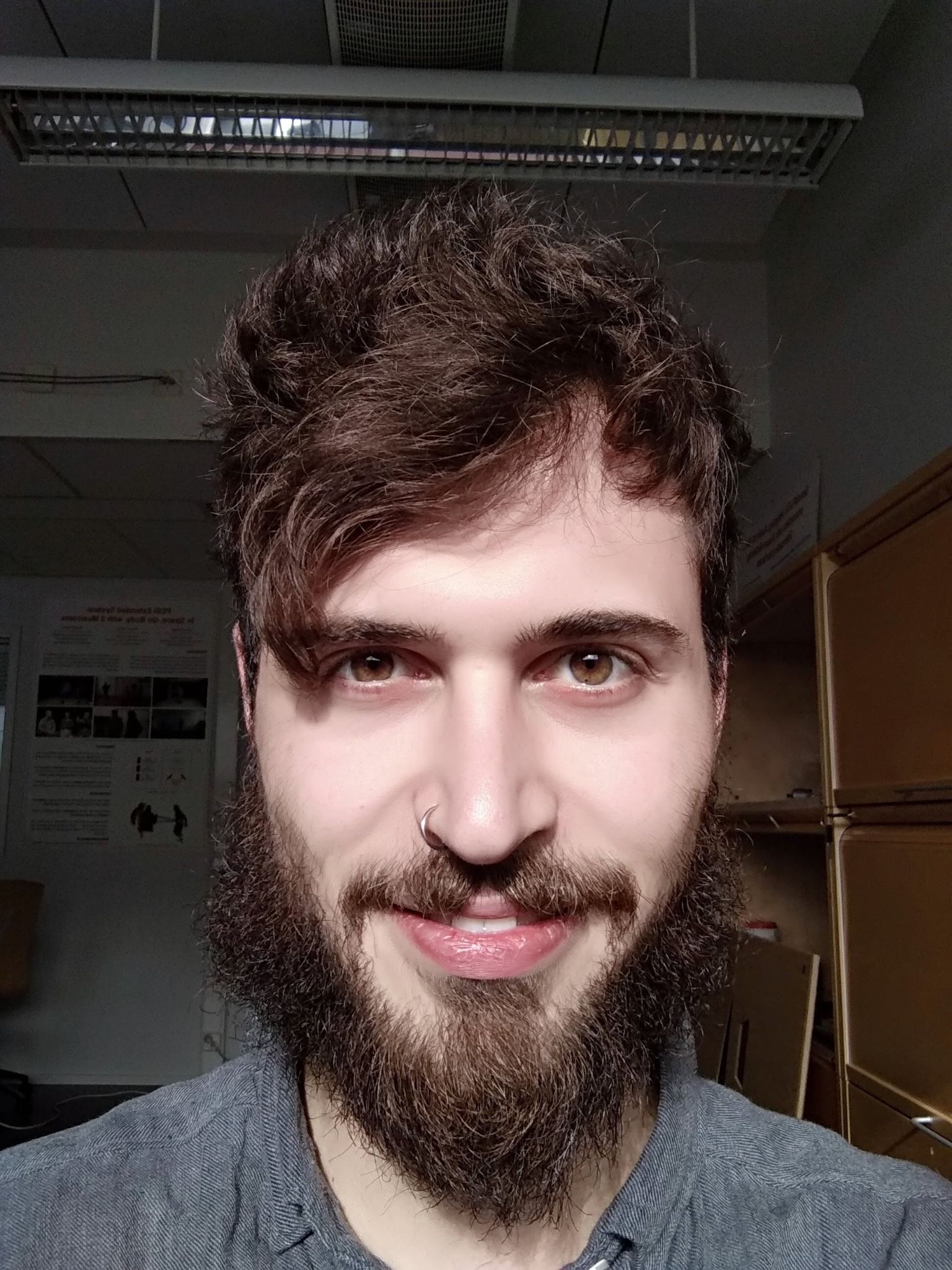 Camilo Sanchez
Camilo is a project researcher at Aalto University. Camilo currently works for the Future Methods project investigating the relationship between smart clothing, privacy and the circular economy. Camilo's background in Musicology and New Media drives him to develop physical interfaces that leverage tacit knowledge and the epistemic enhancement of computing in tandem.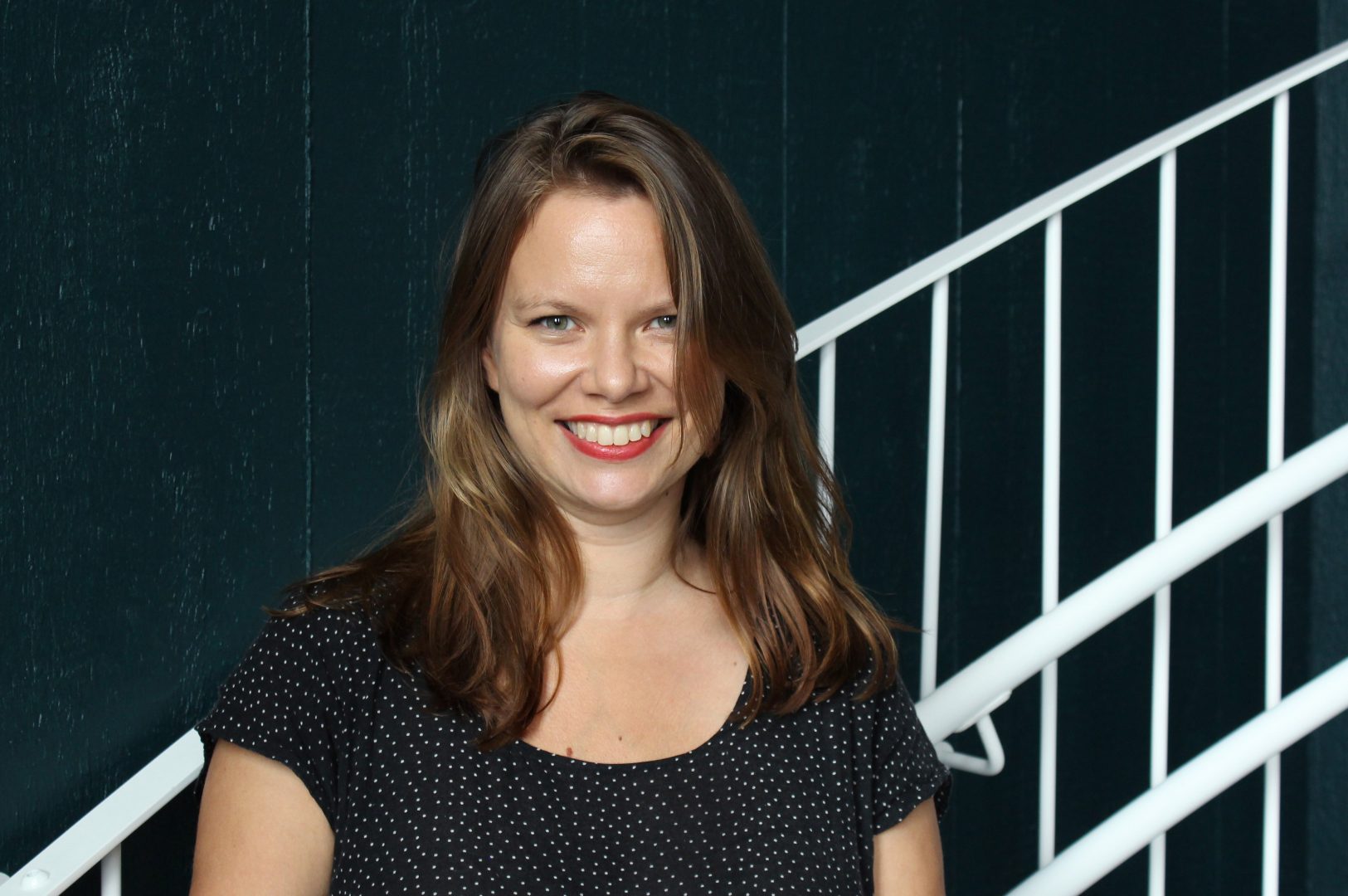 Emmi Pouta
Emmi is a doctoral researcher at Aalto University. Her background in woven textile design and construction informs her quest to investigate new methods to integrate electronics and sensor structures into woven fabrics, and increase understanding on how textile thinking can be utilized as a solid foundation to explore the field of eTextiles.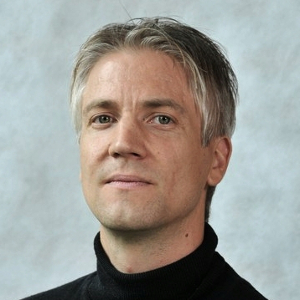 Antti Salovaara
Antti Salovaara is the principal investigator for the Future Methods project that explores ways to integrate future foresight methods into HCI research and practice, especially to scenario-based envisioning of possible futures, concretisation of those futures in field trials, and projection of the trials' findings to fine-tune and correct the future scenarios.
NordiCHI Conference 2022
Aarhus, Denmark
This workshop will be presented over a half-day
in a hybrid format (Aarhus, Denmark and online)

in order to support wider participation and reflect the context of collaborative futuring.